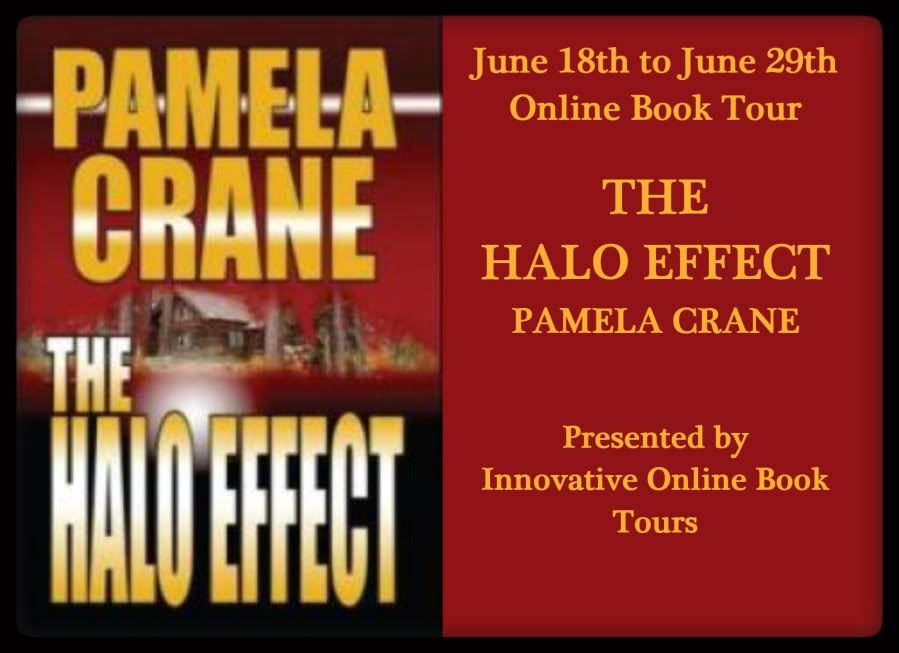 AUTHOR BIO:
Pamela Crane's addiction to writing started with a children's short story competition and a first place win for her fable Weedlia's Fate. Now, decades later, along with being a wife and mother, she's nurtured her love of writing to build a career as an editor and novelist. Along with shaping quirky characters and plotlines that reflect glimpses of her own life, she enjoys riding her proud Arabian horse—when he lets her. She has a passion for ministry, and her hopes are to keep earning enough from her writing to travel the world in search of some good story material.
BLURB:
It started with a glance. And ended with a nightmare.
Small-town girl Haley Montgomery meets two men who will change her life forever—the handsome Marc Vincetti whom she falls head-over-heels for, and the big-time Hollywood producer Allen Michaels who has the power to turn her screenplay into a movie and a ticket to a better future.
It seems as though life couldn't get any better—until things take a decidedly dark turn when Haley spots Marc with his former high school sweetheart and Allen develops a consuming obsession with her.
As Haley is faced with a choice between love and fame, Marc becomes the target of a stalker and Haley's life is thrown into a tailspin. Suddenly everything she thought she knew about Marc and Allen is completely wrong—and Haley's life will never be the same again…
MY THOUGHTS:
Wow. Wow. Wow. I know I usually write a pretty detailed review but I don't think any review I write can do this story justice. I was completely blown away by this story. I will say that the beginning completely had me in tears because it was something I experienced late last year with a close family member.
I have never read any of Pamela's books but I can definitely say that she is now one of my top authors to read. She has a way of writing that just wraps the words around you like you are there living it yourself. Of course, this is one of those stories where I wouldn't necessarily want to be the main character for most of the book.
So forgive me if I don't write my normal story about the characters and storylines. Just trust me when I say that you need to stop whatever book you are reading and start this one. Oh and make sure you devote enough time to sit down and read so you aren't interrupted because believe me, you will be pissed if you are interrupted. Lol.
RATING:

Holy shit this is a great book!