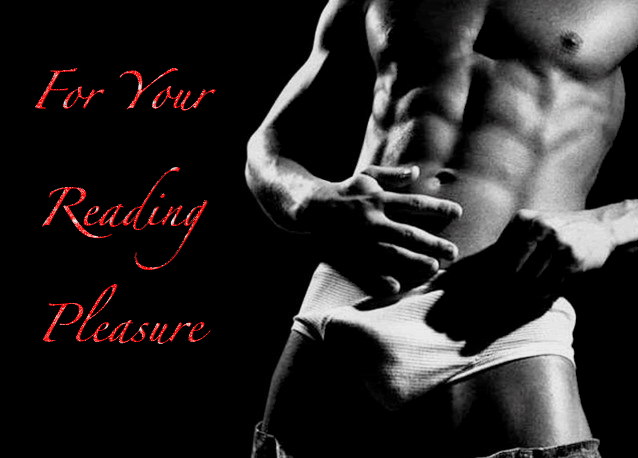 I want to introduce to everyone Redheads' newest reviewer: Lela!!!

She is a mother of two teenage children. One is getting ready to graduate this spring and another that is just getting ready to start high school this coming school year. She is a middle school teacher by day and to quote her, "I have been loving my job interacting with crazy, hormone driven preteens." It takes a special kind of person to be able to have the patience and the big heart to work with kids that age.
In December 2010, after having a health scare and a surgery to accompany it, while she was recovering, she looked at her bucket list. She decided that life is worth living so she decided to do some things she hadn't done in a long time and try some new things. She used to sing back in the day and decided to try her hand at it again which has enabled her to sing the National Anthem at two minor league baseball games, at school, and church events. She also has always wanted to write a book but said she "can't get the voices in my head to put themselves on paper the same way." So naturally she altered her thinking and decided to try reviewing books and this is where she is today.
Make sure you check out her review for Lady Seductresses' Ball!!!